The hotel is ideally placed for lovers of nature and the sea: the best diving clubs are nearby (Deshaies or l'ilet Pigeon in Bouillante), the most beautiful beaches of Guadeloupe are at your feet ( Ferry beach 500 meters, Grande Anse Deshaies 5 km). You can also make beautiful walks in the forest, visit the Botanical Garden, the Zoological Park … It is essential to have a car to enjoy all the sites!
Diving
– Atlantis at Bouillante
– Alizée plongée at la Réserve Cousteau
– Archipel Plongée at Bouillante
– Les heures Saintes at Réserve Cousteau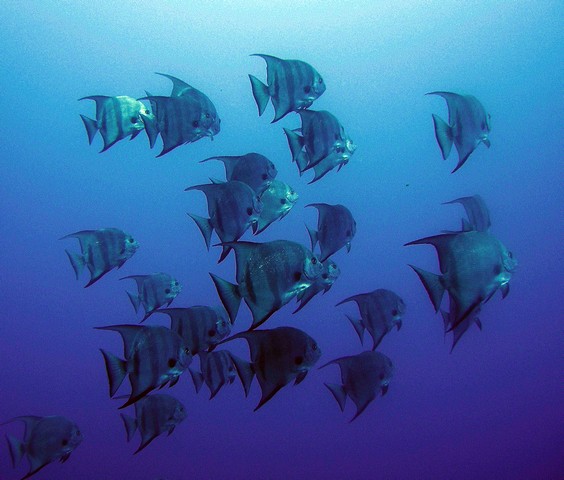 Gardens, Parks and Zoo
– Jardin Botanique, preferential rate for our clients (contact the hotel reception)
– Les jardins de Valombreuse, parc floral et de Loisirs
– Aquarium of Guadeloupe
– Zoo "Parc des Mamelles"
Museums
– La Maison de la Noix de Coco at Saint François
– Distillery Reimonenq at Sainte Rose
– Museum of rhum at Sainte Rose
– Domaine de Séverin at Sainte Rose
– BeauPort le pays de la Canne at Port Louis
– House of Cacao at Pointe Noire
   Beaches
– Grande Anse
– Plage de Leroux
– Plage de Malendure
– Plage de Cluny
– Plage de Petite Anse
– Grand cul de sac marin
– Plage de La Perle
Tours
– Le Nautilus, bateaux à fond de verre
– Les bateliers de l'archipel, cap vers les îles Les Saintes, Marie-Galante, Petite terre et La Désirade
– Coco Mambo, excursion à L'ilet Caret et aux Oiseaux
– King Papyrus, bateau-restaurant-promenade-excursions
Hiking and Excursions
– Randonnée Quad et buggy
– Randonnée Scooter de mer
– Jet Force, balade et excursions en mer
– La soufrière, randonnée guidée
– Blue Lagoon, à la découverte du lagon
Fishing
– Manolo, pêche au gros
– Pêche sportive et excursions en mer avec Captain Tony B.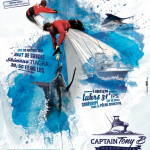 Canyoning
– Yalodé, Randonnée contes et légendes en Kayak et canyoning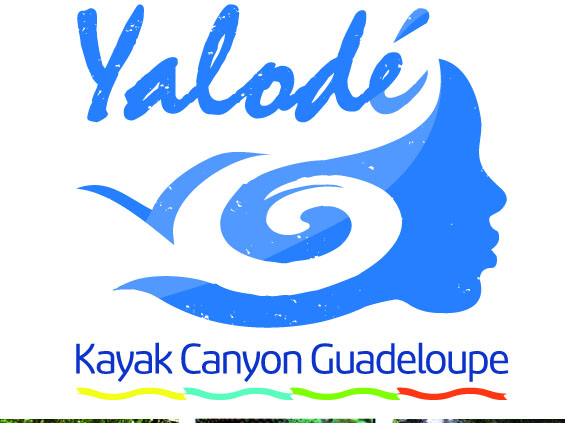 – Canopée, canyoning randonnée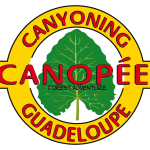 – Canyon Guadeloupe, randonnée en canyoning au coeur de la nature

Nature
– Kayak Ti Evasion, réserve naturelle du Grand Cul de Sac Marin en canoë kayak
– Whale-watching, rencontre avec les dauphins, baleines et cachalots
– Bel Mangrove, visite de la Mangrove en VTT des mer
– Ecotour, Randonnée palmée, Magrove, Lagon et barrière de co